Let Swiftwater Residence team help make your stay a special one! We can help make you reservations at local hot spots, and curate an experience that perfectly suits you and your group!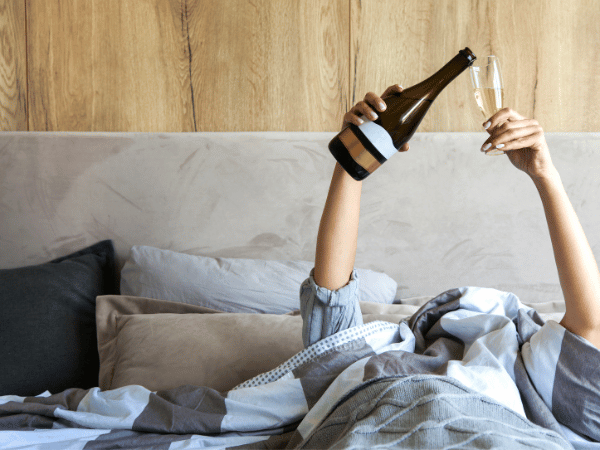 Catering
Enjoy an evening in or wake up to a breakfast feast without all the work! Let us help you find catering for celebration, gathering or just pampering weekend!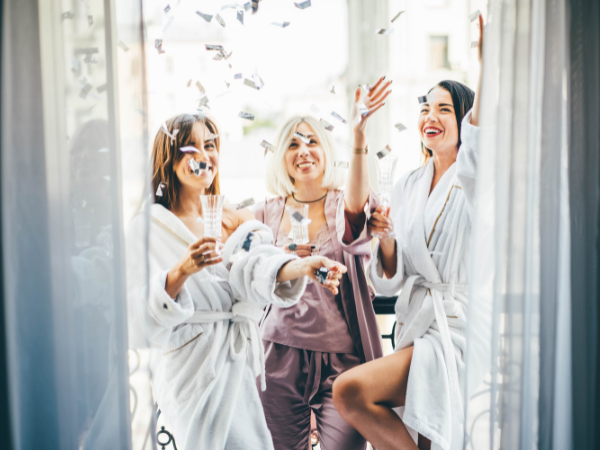 Surprise
Are you here for a celebration? Would you like flowers placed in your home, a balloon to commemorate  a milestone? Special bottle of bubbles to toast with? We got you covered! Let our team set up the  perfect surprise!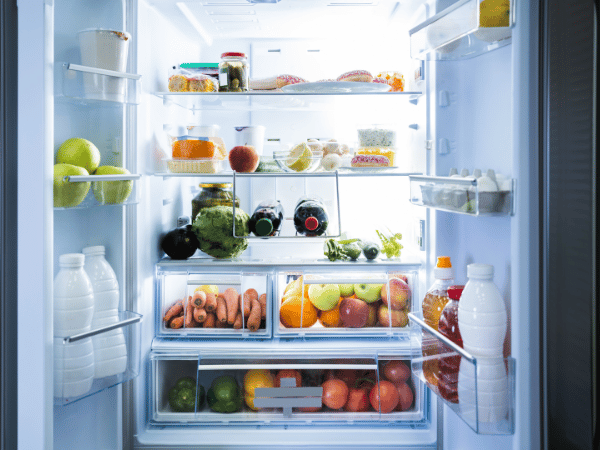 Essentials
Forget the hustle and bustle of city shopping, we can fill your fridge, or have your favorite recipe ingredients waiting for your arrival!